Navigation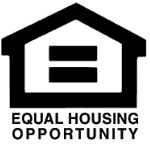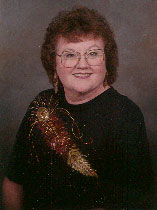 Sandy Boucher Frazier
Broker
Sandy Boucher Frazier, the Broker and President of Spirit Realty Inc. Of Tallahassee has been a licensed Realtor since 1978. Over the years she has served her clients specializing in Residential listings and sales as well as Property Management. She likes to work with first time investors and clients who may want to turn their homes into investment property.
Sandy has lived in Tallahassee since 1967 when she moved here to attend Florida State University. She holds both a Bachelors and Masters Degree from FSU. Sandy is a member of the Seminole Boosters and the FSU Alumni Association. Sandy is an avid "NOLE" fan who attends home and away games regularly. Her untiring Seminole Spirit was the inspiration for her company name. Sandy has strong ties to our area colleges TCC, FAMU, and FSU. She was a high school teacher for over 30 years.
A strong neighborhood activist, Sandy's commitment to strong neighborhoods is very evident. She has served as President and Director of the
Woodland Drives Neighborhood and she is currently on the Board of the Twin Lakes Homeowners'Association. She has also served as an advisor to other neighborhoods in the area.
Sandy is a member of Trinity United Methodist Church and she has also served on the Board of Directors for the Refuge House. She used her real estate expertise to help them acquire land for the new shelter as well as acquiring sites for shelters in Gadsden and Taylor counties.
---