Navigation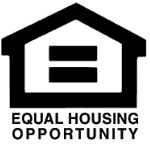 Rental Property Information
---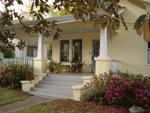 Spirit Realty offers mainly single family homes, duplexes , and townhomes for rent as well as several multi-family units. They are located in all areas of Tallahassee . We have a price range and location to suit most everyone's needs. Prospective tenants will appreciate our attention to detail in the condition of these units. Some units come equipped with washers, dryers and security systems. For an additional charge we can provide these services. Most properties are unfurnished but we can add a furniture package to the price of each unit. A staff member will be glad to discuss your needs.
All units are shown by appointment and same day appointments may not be possible during peak rental periods due to agent schedules. Once the property has been previewed by the prospective tenant, the agent will give the tenant an application to complete. An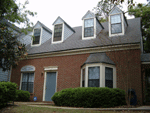 application fee will be collected and processing of the application will begin. This usually takes one business day. When approved the tenant must make the security deposit payment and the lease will be prepared for signature. We can work with credit problems so don't let the credit report deter you from making Application. ATTENTION STUDENTS: Call us to see what great payment plans we have if you Receive grants, scholarships, loans or other forms of financial aid. Don't stress move-in costs----we want to help.
After previewing our available rentals you may download an application so you can have it ready when you preview the property for faster processing or you may drive by our office to pick one up.